Counsellor, Joanne, Is Confident That Creatrix® Will Help Her Clients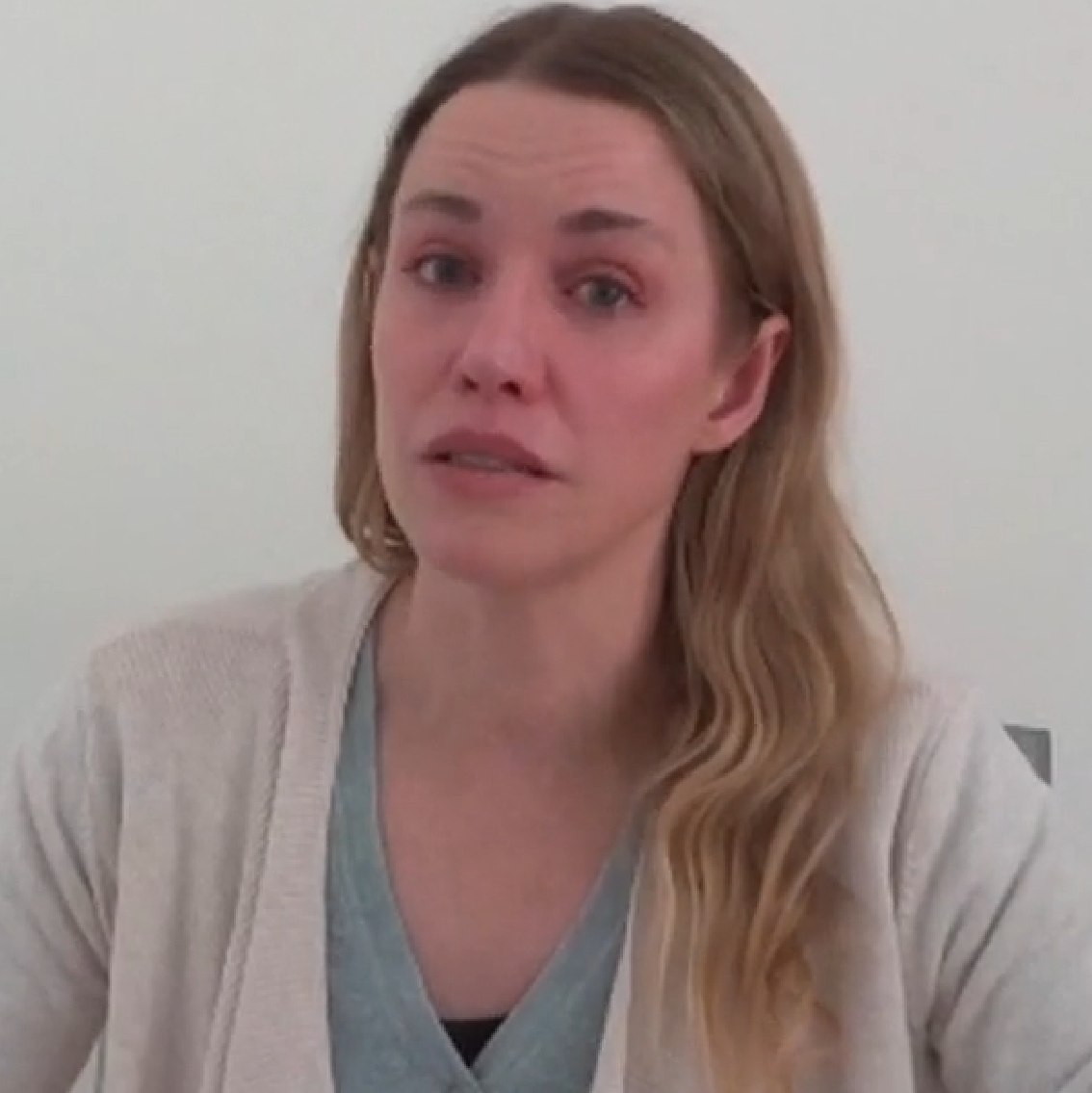 Society influences the way we think life "should" be lived, and many of Joanne's issues were based around wanting what society had told her she needed to be whole. Once Joanne removed these issues using Creatrix® she was able to embrace life and to have fun again.

Transcript:
I feel really confident because I know how to do it, so why would I not feel confident? And it's been fun and it's been easy and I know it works.
WE ASK JOANNE WHAT HER 3 BIGGEST BLOCKS ARE
Anger, I guess I feel angry about what happened to me. Probably loneliness as well because a lot of my friends and family have got kids and I don't. So maybe sadness. Like I feel like I've just lost hope.
Now watch JOANNE as she puts CREATRIX® to the test on her own PERSONAL blocks
I don't feel angry anymore because I think that anger was also coming from a suppressed emotion of hate. Once anger and hate went and I got rid of grief as well and heartbroken, and sadness wasn't even an issue. I don't even have to do that in one of the sessions because it just went. I think I was just comparing myself to other people and thinking that's what I needed to have, and now I'm just like, doesn't even really matter anymore. Just do what you want to do.
A few days earlier WE ASKED JOANNE Why did you choose THIS Transformologist® Course from the sea of other therapies available?
I chose this course because I've done a degree in counselling and I've been volunteering at Lifeline. And I had a personal trauma that lead me to do those things. And just from doing all of that, I realized that I wanted to specialize in helping women and also I've had problems with relationships. So I decided that I really wanted to specialize in relationship counselling and coaching and I thought the perfect thing to do would be to learn how to be a Creatrix® Facilitator and then I could help women get past all of their issues and blocks and then from there, I can help them to have happy, healthy relationships.
AFTER HER PERSONAL CREATRIX® LOOK AT THE DIFFERENCE
Now I know it is worth it because I know how to do it. I know that I'm offering a service that works. I know that it's worked on me. I know I've got the right attitude. I know I can help people. I'm passionate about it, so it's kind of like a no-brainer now.