By Removing Her Blocks Using Creatrix®, Clarissa Believes She's Now Found Her Life's Purpose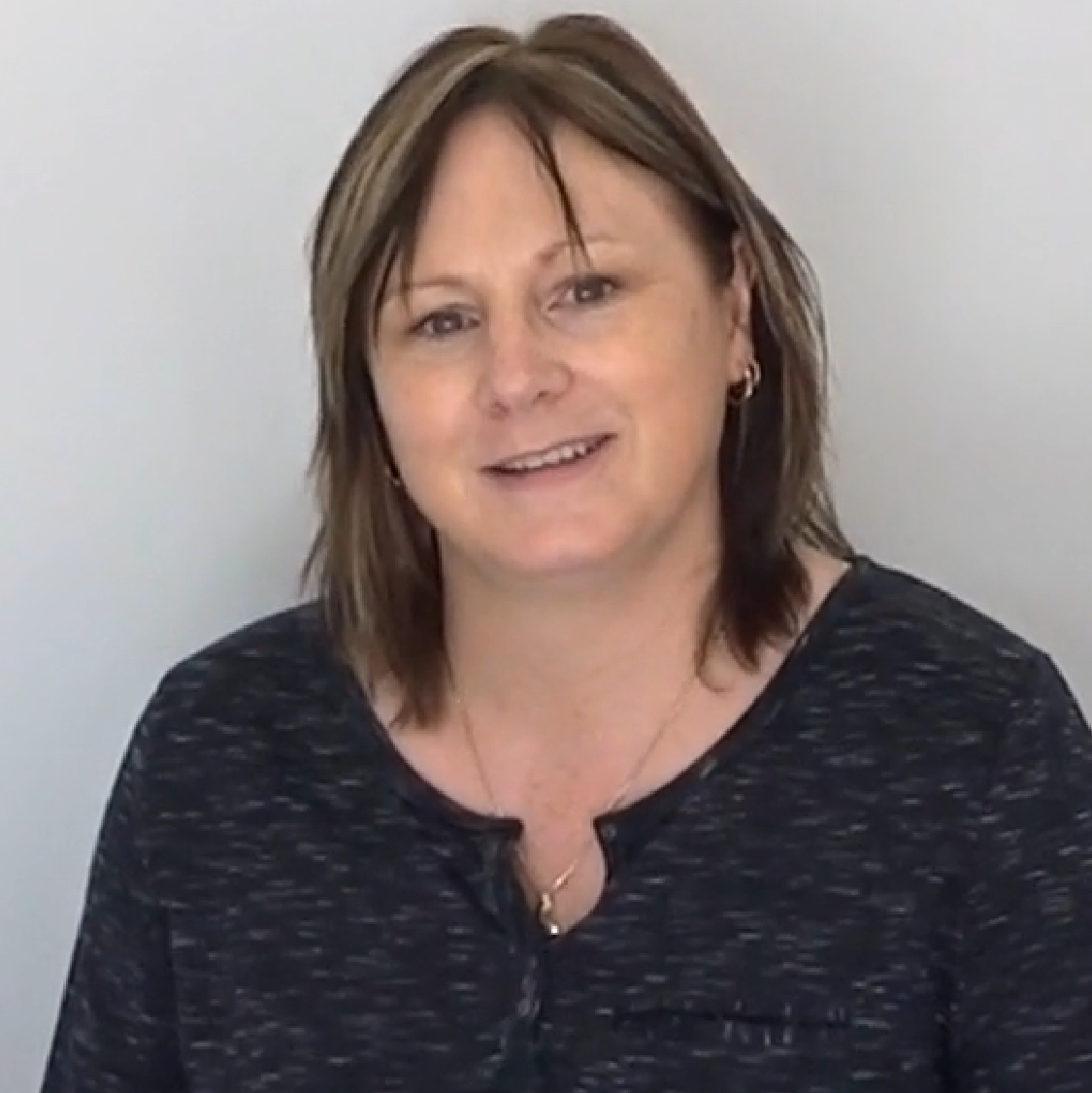 Before Creatrix® Clarissa rated her issues 8-9, with 10 being "this issue is so bad I am unable to function", and described herself as "stagnant". With Creatrix® she was able to bring those issues down to 0, and she now has more clarity, focus and feels comfortable in herself. Clarissa is now looking forward to the future.

Transcript:
The experience has been fantastic. I'm just really looking forward to the future. It's going to be awesome.
WE ASSESS CLARISSA'S BIGGEST BLOCKS AND FIND OUT HOW IT AFFECTS HER LIFE
I'd rate fear of success about nine or ten because, yeah, there's that blockage. My fear of failure, I would rate to be around that sort of nine, ten mark. My fear of rejection, I would rate probably eight or nine. If I keep fear of rejection, I'm just going to be stagnant. Yeah, just not really growing.
Now watch CLARISSA as she puts CREATRIX® to test on her own PERSONAL blocks
My fear of rejection is gone. I feel really comfortable in myself. For me, it's about what I need and how I want to do things and being around all those people that I need to be around to bring happiness and have a great time. Business-wise, it's going to be great because I'm going to be able to network a lot more. Yeah, it's great. I'd rate my fear of failure  now – would be zero because I just, yeah, don't feel like it's something that I need to even think about or anything like that. It's just no charge there. My fear of success was related around being successful, being noticed, money and those kind of things. Now, it's at a zero because I deserve. I sort of didn't know what I didn't know, so now that there's a lot more opportunities actually coming in already. So, I'm just, yeah, already thinking about these things and linking other things to it. So it's like, "Oh, wow!" Now, I've got more
clarity and more focused. So yeah, when I get back, it'll be just woof!
AFTER HER PERSONAL CREATRIX® LOOK AT THE DIFFERENCE
My future looks great. A lot more positive, looking forward to a lot more things, opening a whole new book business-wise. So, which is going to be really exciting. I think it's my life purpose. My Creatrix® experience has been absolutely awesome. It's been a great journey, I've met some awesome people, the trainers have been absolutely wonderful, everyone's just really caring and sharing and you're learning. The learning journey has been absolutely magnificent. Thank you.