Carrie Finally Overcomes Her Fears Using Creatrix®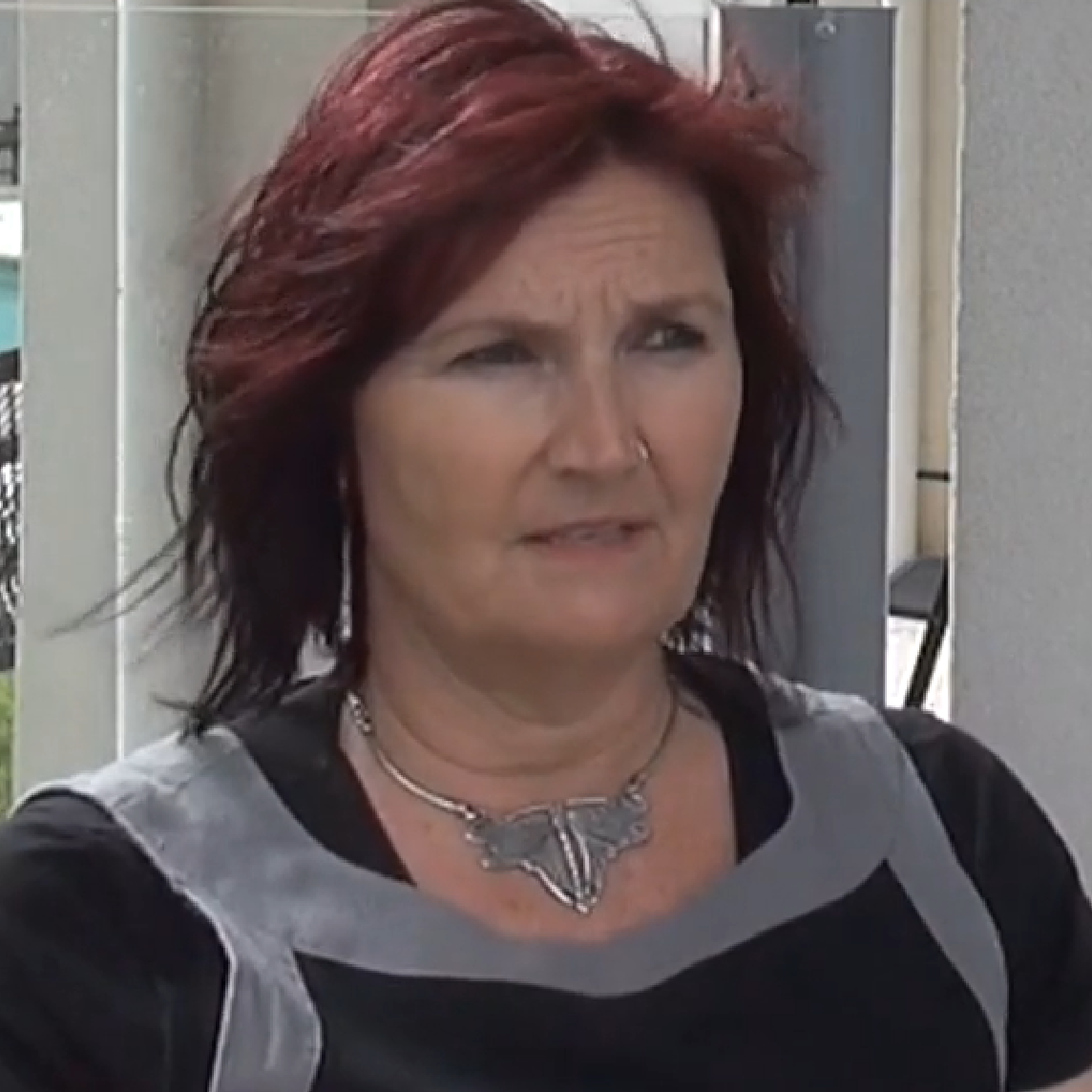 Carrie had tried so many different modalities before Creatrix® but no matter what she tried, Carrie says she was still searching for that missing piece that would go deep enough to finally break the cycle. Carrie's fear of success had been the cause of years of self sabotage, not meeting her full potential or following her passion but now that is in the past and Carrie can not wait to help other women overcome their issues too.

Transcript:
Now, I feel like I've just opened – the sh*t has gone and now, I can just actually concentrate on what I really am doing, and I feel like I'll be able to do that, absolutely. Watch out Canberra.
We Ask Carrie What Her 3 Biggest Blocks Are
Fear of success. Other people judging me. And the level of self-doubt that I have that I've been fooling myself.
Now Watch Carries As She Puts Creatrix® To The Test On Her Own Personal Blocks
I can't even relate to those words. So, fear of success now, of course there's going to be ups and downs, but I don't have any fear around being successful. I think self-doubt and judgement were really sort of hand in hand, so I was judging myself, so then I have to – it's sort of this perpetual and I don't really care about judgement. Judgement doesn't seem to be anymore in my vocabulary. I don't want it to be and it's not.
How Does Creatrix® Compare To Other Modalities?
Being a Naturopath I've tried lots of things, I've had spiritual journeys, I've gone past life regression, I've been on countless retreats, Kinesiology, EFT. And nothing compares, absolutely nothing. I can't even begin to relate those things. They're not on a – although they're great modalities, they're just not – they just don't get that last final little bit, where you can actually go back and do those things, but this precedes that.
Worth the time, money and investment, absolutely. I would do it all again. I would pay a lot more for this. The whole process is one of learning as you go through it, so it's, you know – yeah, incredible. And not once did I feel worried, scared, having to go back into trauma. All of those things that you think "Oh, that's going to have to happen to get past it". None of that sh*t's happened.