Search our Transformologists® (i.e. facilitators) above to ensure they are officially licensed with us, for quality re-assurance. There is a full list of Creatrix® and Innovatrix® Transformologists® below the search bar.
ALL independent Transformologists® operate on an annually updated 'Correct Practices', 'Code of Conduct' and 'Special Conditions' License to ensure they are meeting relevant industry and company standards.
Type the first 3 letters of the name of your facilitator – if they appear in the list that loads, they are currently authorised and licensed with us: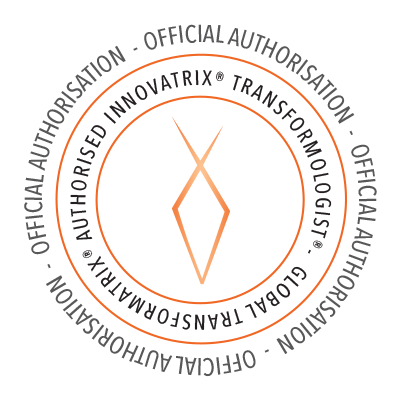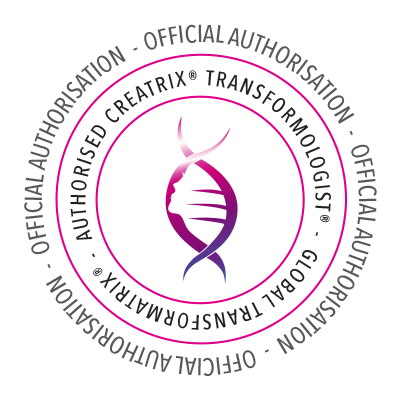 If your facilitator is NOT on this list, please contact us IMMEDIATELY on 1300 642 010 or courses@globaltransformatrix.com, as this could mean they are operating ILLEGALLY and unsafely. We take keeping this list current a serious matter for YOUR SAFETY REASSURANCE.
Tell tale signs you have a non-authorised facilitator or coach using our UNIQUE process outside of  STRICT OPERATING GUIDELINES and licensing conditions, is that they will take your mind to a 'library' through a meditative kind of story in a one-on-one experience in person or via phone or internet.
Licenses are renewed annually. Help us protect this amazing process as it's powerfully transformative and we are passionate about bringing men quality facilitators in a truly ethical manner, for the higher good of ALL.
Looking for a Licensed Transformologist for your own Personal Breakthrough?
(Creatrix® for women or Innovatrix® for men)
Want to Find Out if Your Coach or Therapist is Licensed to Practice Transformology®?
(Creatrix® for women or Innovatrix® for men)