Freebies
Free resources by Maz Schirmer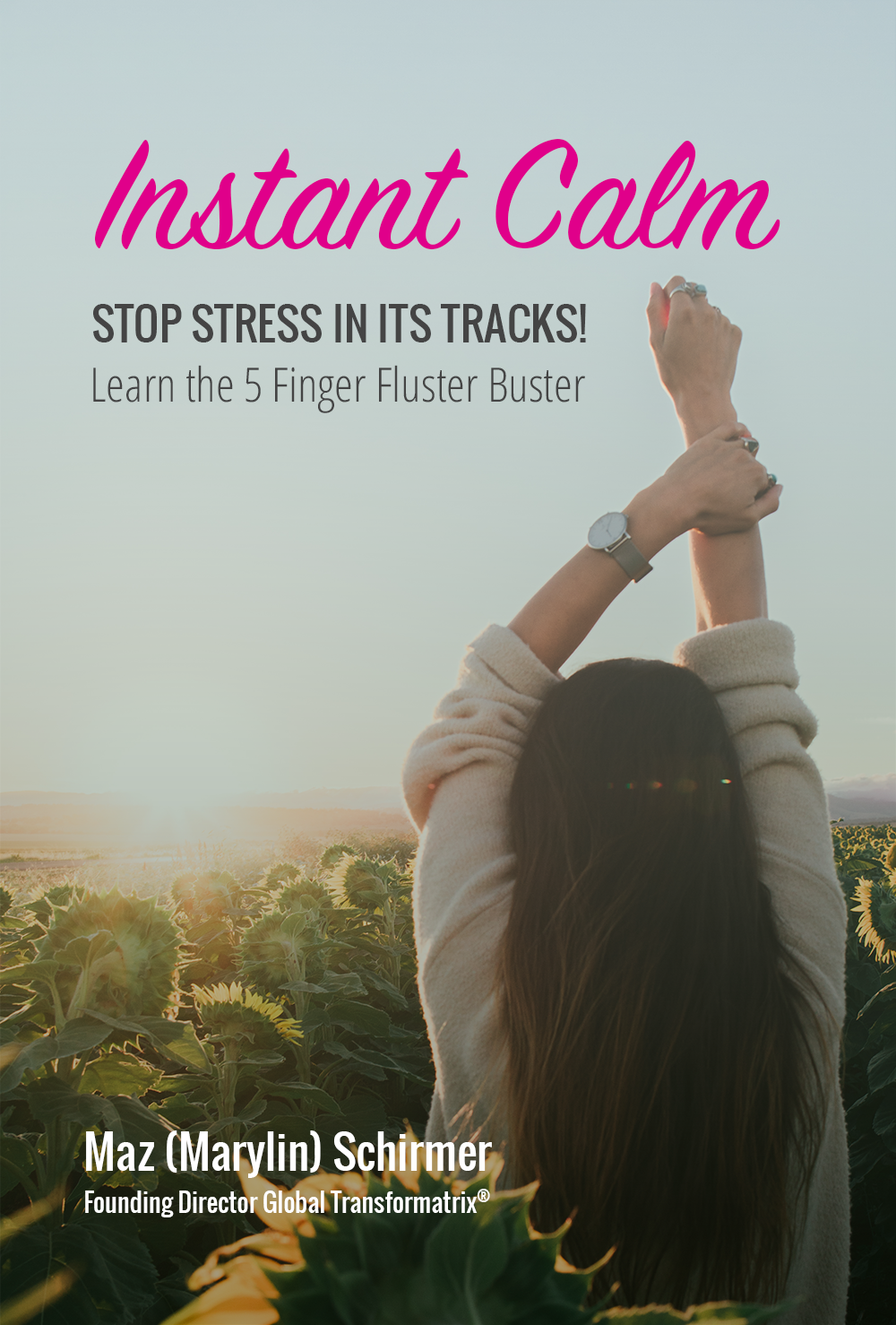 Instant Calm: Stop Stress In Its Tracks
by Marylin Schirmer
This book teaches simple, easy-to remember techniques with the power to change your life.
By gaining control of the way you handle stressful situations, you can feel empowered to become the more calm, fluster-free version of yourself!
10 Overlooked Secrets to Dynamic Female-to-Female Leadership
by Marylin Schirmer
Current models of leadership do not allow for a woman to capitalise on her 'female' natural way of influencing. Instead, women burn themselves out trying to be something that aren't.
Here are 10 secrets that no-one's even talking about, that help a woman tap into her inner leader naturally for dynamic connections that bring fruitful outcomes, effortlessly.