These case studies show how Transformology® withstands the test of TIME:
An NLP Practitioner, 6 weeks after Creatrix®
Stephanie, 6 months after Creatrix®
ALL these women, 3+ years after Creatrix®
Leanne, 6 years after Creatrix®!
Ready to find out more about our Programs?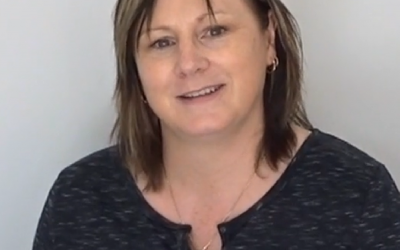 By Removing Her Blocks Using Creatrix®, Clarissa Believes She's Now Found Her Life's Purpose Before Creatrix® Clarissa rated her issues 8-9, with 10 being "this issue is so bad I am unable to function", and described herself as "stagnant". With Creatrix® she was able...
read more
Click below to learn more about our aMAZing Programs!