Global Transformatrix® was founded by Marilyn Schirmer on her new philosophy of Transformology®. It's our mission to set 10 million hearts FREE.
To do that, we need help. That's why we offer facilitator training and certification in Transfomology®'s breakthrough transformational tool Creatrix® (for women), as well as short courses for the general public.
Already, several thousands of people's lives have been transformed by more than 200 facilitators in 9 different countries.
Let's set 10 million hearts free together. Join the movement.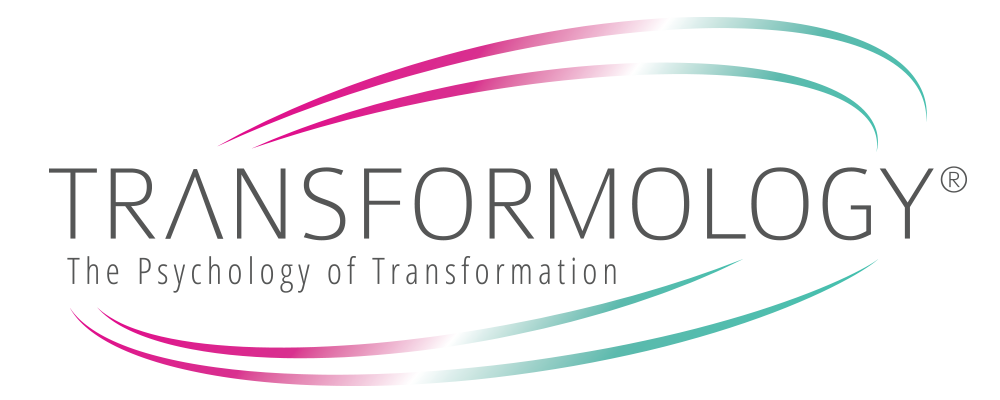 Many of the world's greatest innovations arise from someone inventing a solution to a crippling problem. The birth of Transformology® and Global Transformatrix® is another example of that.
The philosophy of Transformology® was pioneered by Marilyn Schirmer (best known as 'Maz').
Maz's early life was filled with childhood sexual abuse, multiple rapes by multiple men, domestic violence, poverty, 4 generations of being tortured at gunpoint. Not only that, at one point she was also In hiding, running for her life with four young children in tow.
Yet today, Maz's life is more like a fairy tale.
At the age of 30, Maz had a miraculous wake-up call in the form of an epileptic fit. In that moment, her whole life flashed before her and her world has never been the same since.
Maz became an avid student of personal development. Yet she noticed that none of the goal setting and personal development techniques taught by male self-help gurus worked for her. In fact, she found that it didn't work for 4 in 5 women?
Yet there she was, breaking all the golden rules of personal development and outshining everyone in her industry…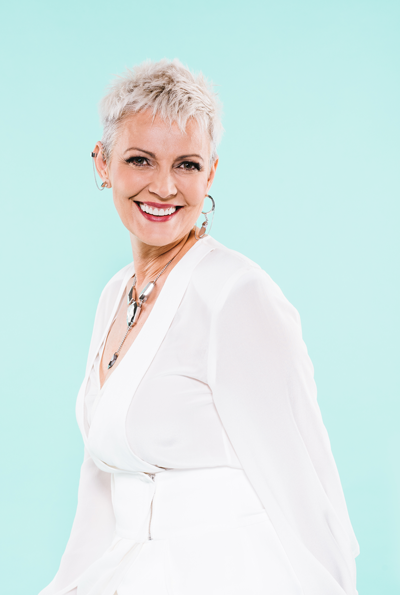 Not long after, Maz founded the Institute of Women International™ to empower & equip women who are passionate about empowering others. Maz had spent years developing her signature womens-only process Creatrix® to strip out mental blocks around success, confidence and money and needed a way to spread it across the globe. Courses at the IOWI teach women to create a fulfilling life so they can help other women do the same. Creatrix® is a process unlike any other on the planet as it is developed EXCLUSIVELY for females and the way their minds are wired.
HOW MAZ'S WORK WAS BORN…