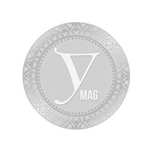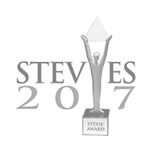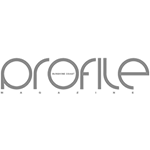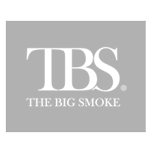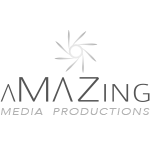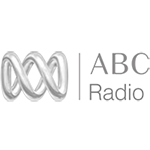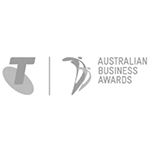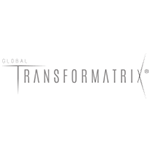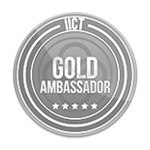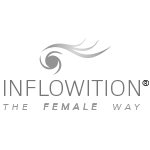 Welcome to the study of TRANSFORMOLOGY

®

that deletes the need for psychology or counselling and breaks the cycle at the deepest root.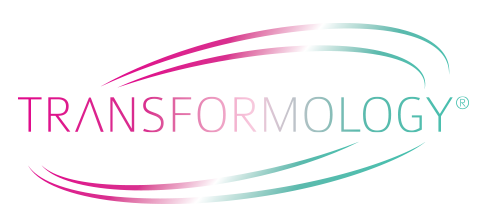 What is Transformology

®

?
It's the MISSING PIECE in the mental health and personal growth industries right now.
Transformology® is the study of the transformational component of a real-life wake-up call that causes a life to change forever (and never revert)… WITHOUT the trauma that usually triggers one naturally.
LET'S SET 10 MILLION HEARTS FREE, TOGETHER
We all know the story of someone who was unhealthy, unmotivated and unhappy. Someone who, after a heart attack goes on to run marathons and write healthy cookbooks, don't we?!
It's rare and we don't all get to experience our very own 'life pivotal' wake-up call do we?!
Imagine what would happen if we could experience that 'wake-up call'… without the pain or emotional trauma that usually comes with it.
That's what Transformology® does.
LEARN TRANSFORMOLOGY® and discover the principals, science and art of ACTUAL transformation. You'll experience your own transformation and – discover what it takes to assist others to experience theirs too.
It's the world's only breakthrough solution that emulates a wake-up call without reliving emotional trauma and rewires a person's gender-specific neurology.

Imagine an ENTIRELY NEW perspective on life, of yourself and others in just minutes.
That's what YOU and your clients/patients can experience during their own 'on purpose' wake up call.
Are you tired of having clients come back time after time for the SAME issues that just keep coming back?
Our Transformologists don't have this problem!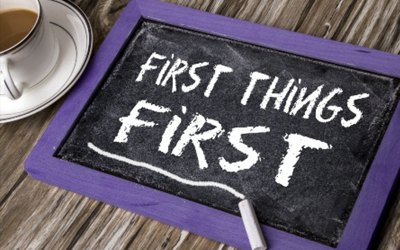 You don't just wake up one day and you are going to change your life. It rarely happens like that. You know I'm right because at least once a week women SAY they are going to start either a new diet, a new exercise routine, or vouch to do something in a new way BUT...
read more
What Does a Naturopathic Doctor & Associate Professor Say About Creatrix®?
Live Creatrix® reviews from Therapists & Personal Development experts
Live evidence of suppression in 100% of women being at the ROOT CAUSE of most of womens insecurities. Ever wondered why endocrinology (hormone specialty) doesn't talk to psychology who both don't talk to Epigenetics?
7 years later and Maria is STILL feeling the positive effects of Creatrix®
Want to find out more about our programs?